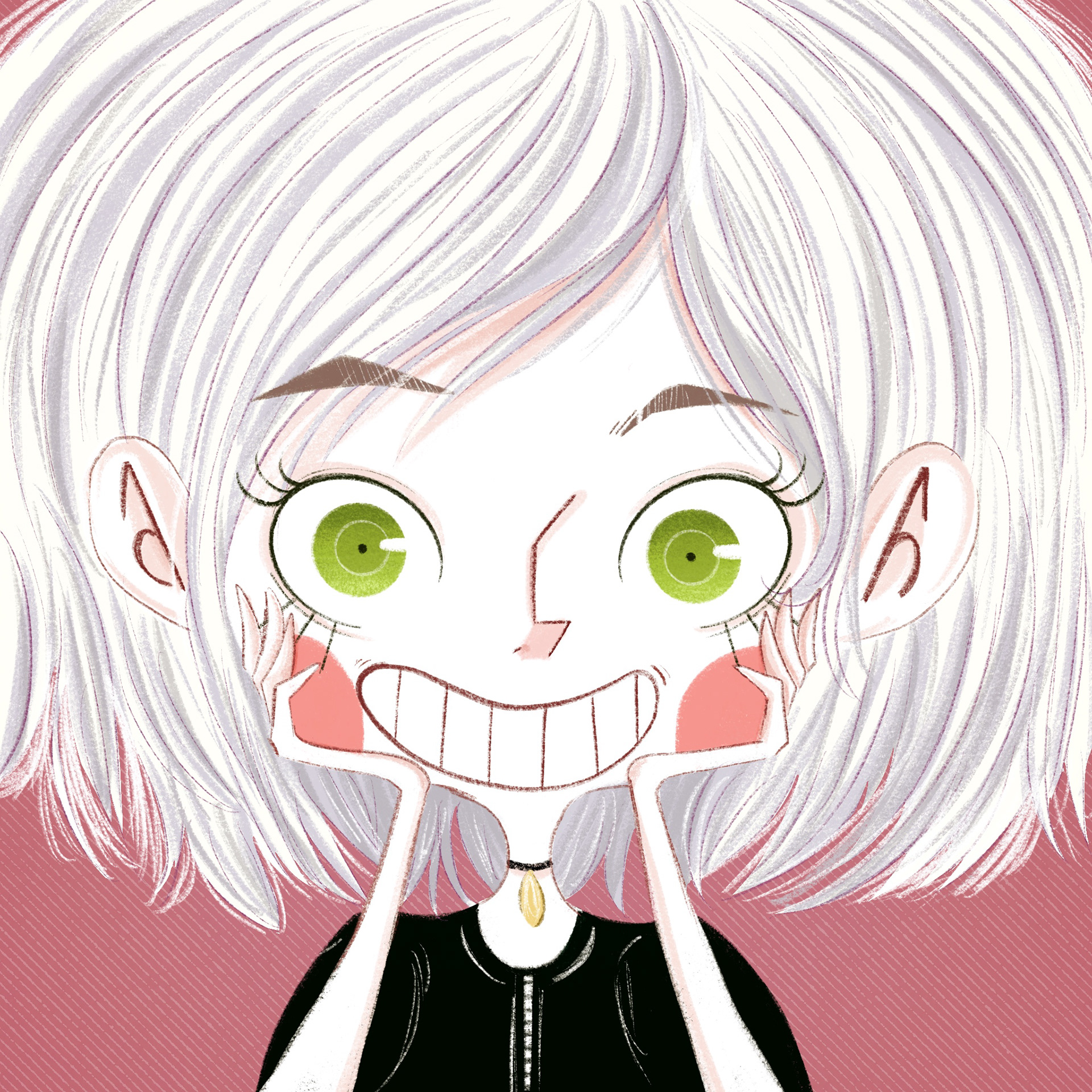 Hello everyone!
I'm Mari Luoma, an illustrator from Finland, currently living and working in Hamburg, Germany. I work freelance under my own company name MariLu Illustration and I'm always up for new projects! 
Contact me via the contact page here or drop an email to marilu.illustration(at)gmail.com✨
Children's book Mahdottoman Suuri Puu: Tarina äärettömästä 2020
-Mahdottoman Suuri Puu: Tarina äärettömästä (free translation: Impossibly Large Tree: A Story of Infinity) is a 48 page long children's book written by Jukka Laajarinne, illustrated by me  and published by Gaudeamus in Finland March 2020. The book was created together with Univeristy of Helsinki Science Education department. 
Pop Up Creators Publication 2018 
- My leporello book "A Walk with A Lion" was part of Pop Up Creators International Illustration Exchange Programme in 2018. The work was shown in London Book Fair and Estonian Children's Literature Centre in 2018 and it's published by Nobrow Press. 
Cheltenham Illustration Awards 2017
- Work awarded in student category of the brief "Tales Through Other's Eyes". 
2020 January onwards-
Freelance illustrator under my own trade name MariLu Illustration
2018 November to 2019 December
2018 - 2019
A freelance Illustrator for HUONE EVENTS HOTEL, book project.
2017 November to 2019 December
Game Artist in gaming company Snowfall
Autumn 2017
2D animation assistant, Character designer, Illustrator intern in animation studio Pyjama Films.
2016-2017 
Erasmus exchange in Birmingham City University, Visual communication, Illustration
2013-2017 
BA of Art and Culture, Oulu University of Applied Sciences 
2012-2013 
Kymenlaakson kansanopisto (Adult education centre & folk high school), I studied there how to draw comics and illustrations, also some basic graphic design.