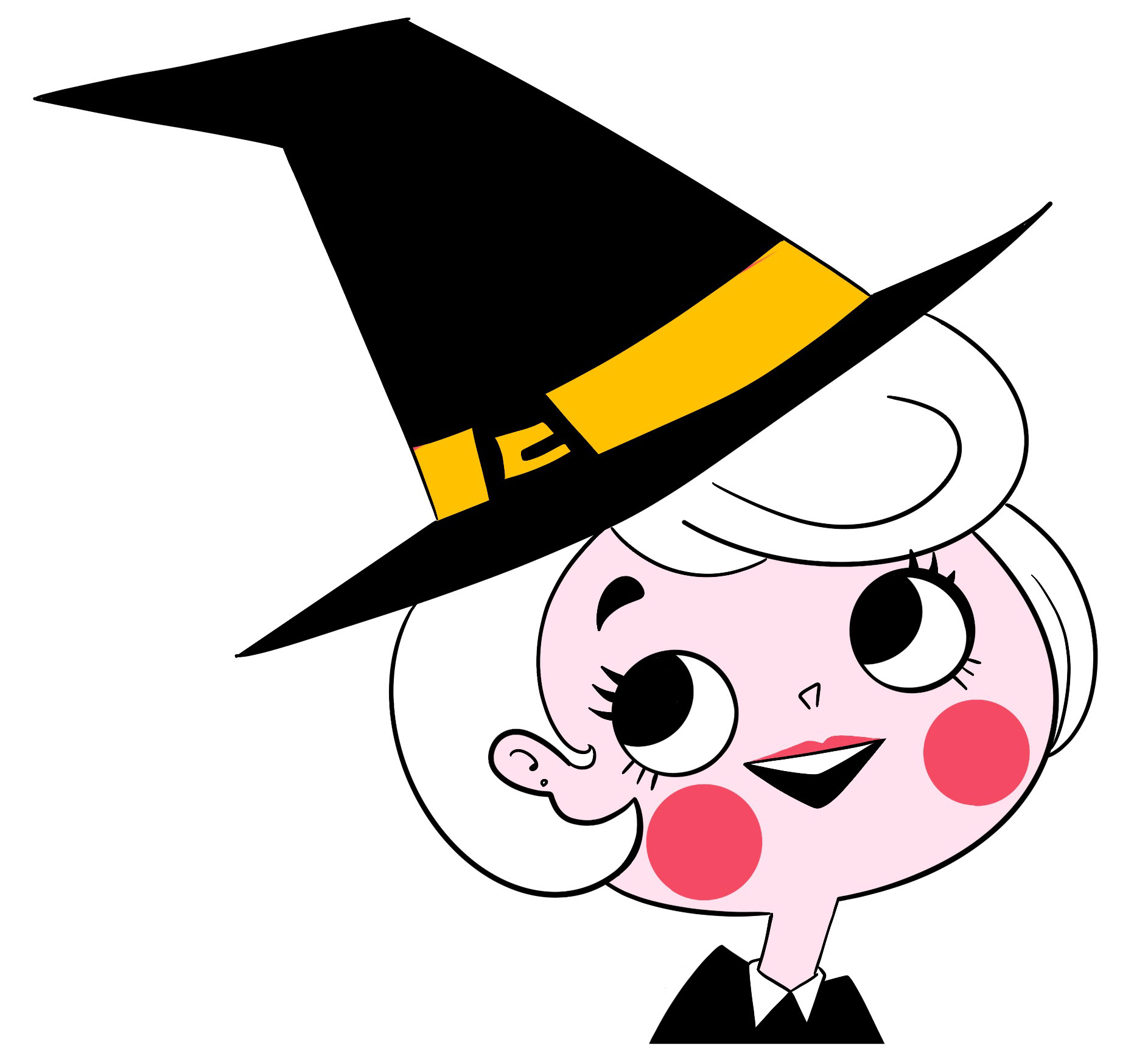 Hello everyone!
I'm Mari Lu, an illustrating magician from Finland. Why a magician, you might ask? Well, although I don't use spells to create my art, I want to add a little bit of magic to my illustrations, love exploring the new techniques to create art (almost like learning new spells, right?) and nothing beats sketching under the moonlight after I have had a little inspirational flight with my broom and my cat Lucifer around the city (just kidding, I don't have a cat). 
On the more professional note, I have the ability to work with various different illustration styles, multitask with many projects at the same time and no matter what, I always keep even the tightest deadline. I illustrate digitally mainly with Photoshop and Procreate, but can also create vector art with Illustrator. I have worked with mobile games, animations, children and comic books and I'm always curious to find out more ways to show my work to the world. 
I work part-time in Game industry at the moment, but I actively search for freelance work as well. So if you're in a need of an illustrator let's talk more about it and create something magical together! Contact me via the contact page here or drop an email to marilu27593(at)gmail.com✨
Find out more about me from below:
Pop Up Creators Publication 2018 
- My leporello book "A Walk with A Lion" was part of Pop Up Creators International Illustration Exchange Programme in 2018. The work was shown in London Book Fair and Estonian Children's Literature Centre in 2018 and it's published by Nobrow Press. 
Cheltenham Illustration Awards 2017
- Work awarded in student category of the brief "Tales Through Other's Eyes". 
2018 - 2019
A freelance Illustrator for HUONE EVENTS HOTEL, book project.
2017 November onwards -
Game Artist in gaming company Snowfall
2015 summer onwards-
Freelance work from children books to CD-cover designs. My biggest client: Greenpeace Nordic for logos, illustrations and infographics.
Autumn 2017
2D animation assistant, Character designer, Illustrator intern in animation studio Pyjama Films.
2016-2017 
Erasmus exchange in Birmingham City University, Visual communication, Illustration
2013-2017 
BA of Art and Culture, Oulu University of Applied Sciences 
2012-2013 
Kymenlaakson kansanopisto (Adult education centre & folk high school), I studied there how to draw comics and illustrations, also some basic graphic design.